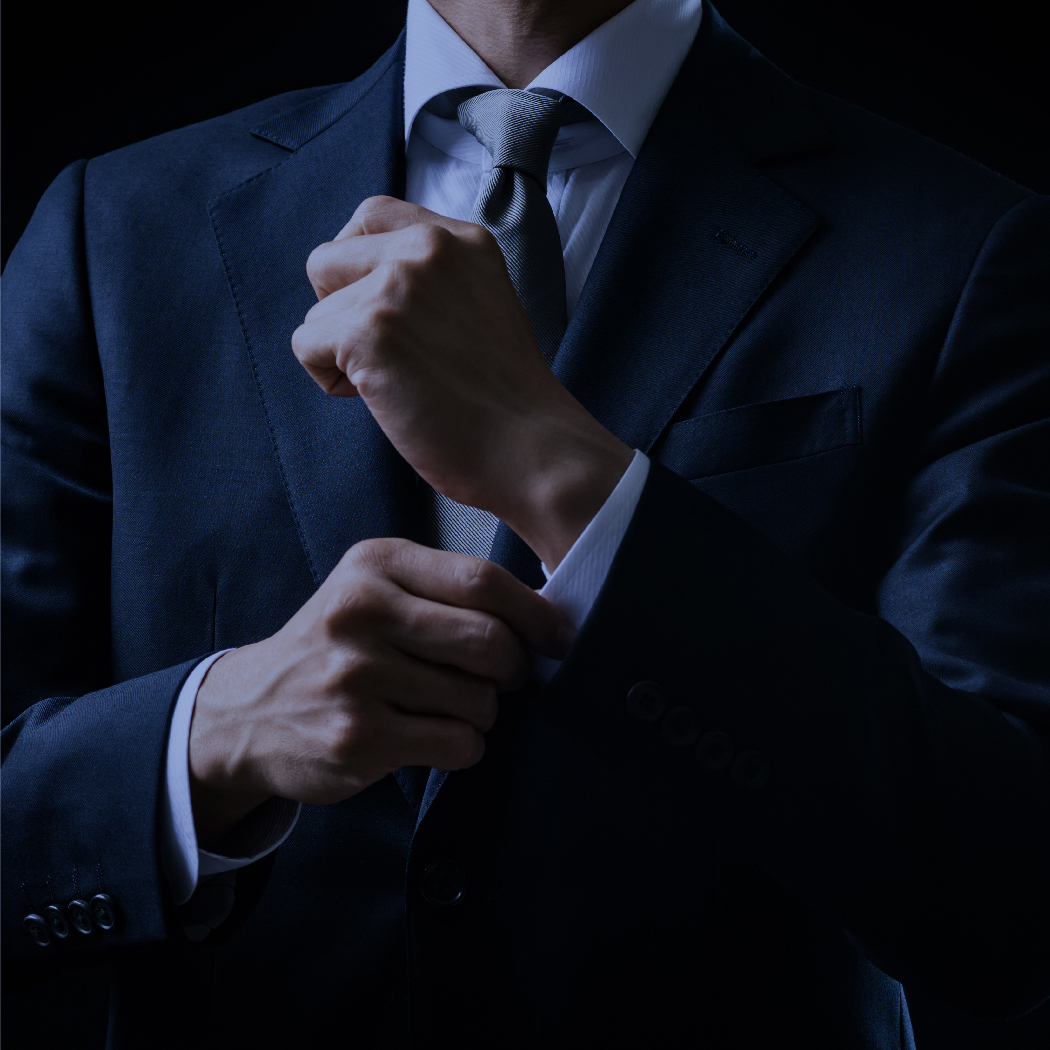 Top Message
I publish greetings to from EM Systems.
Top Message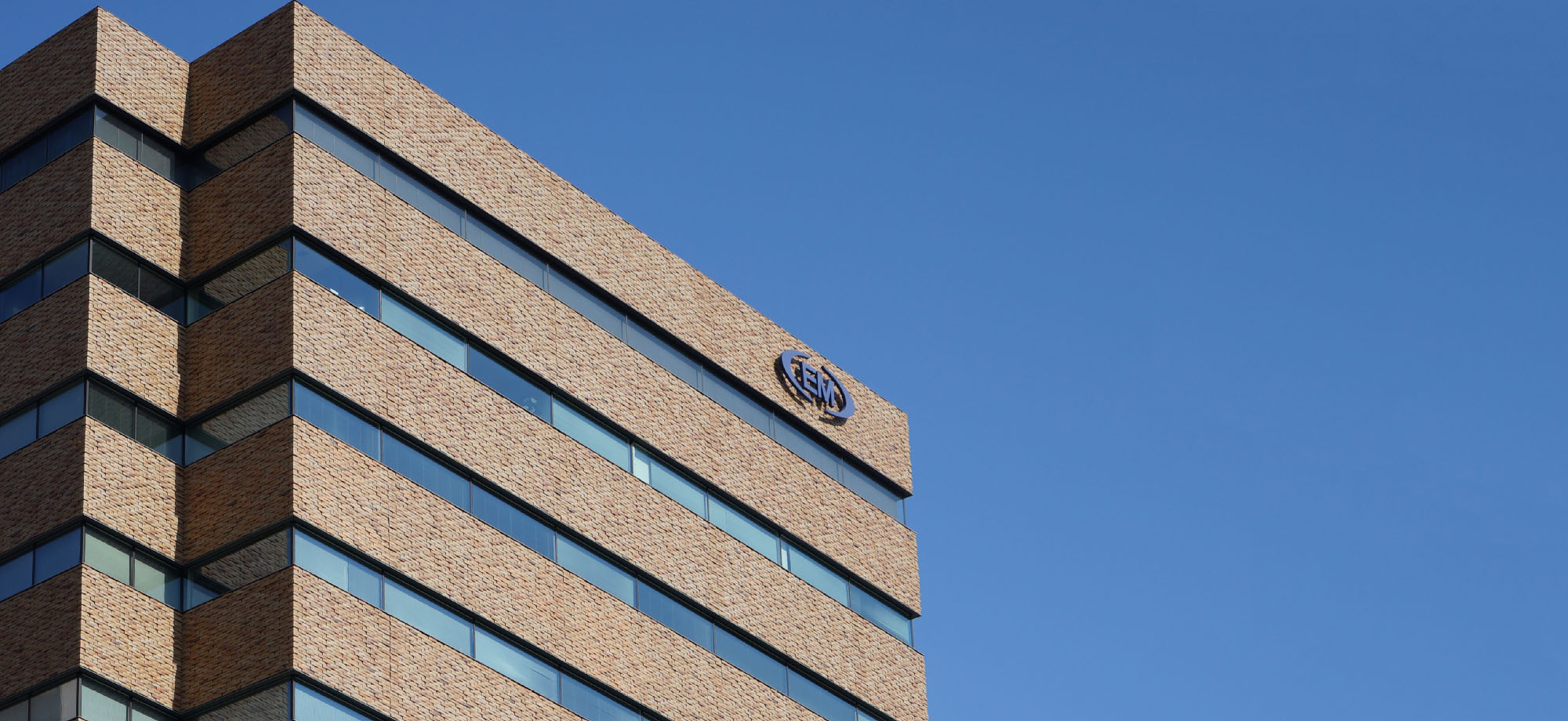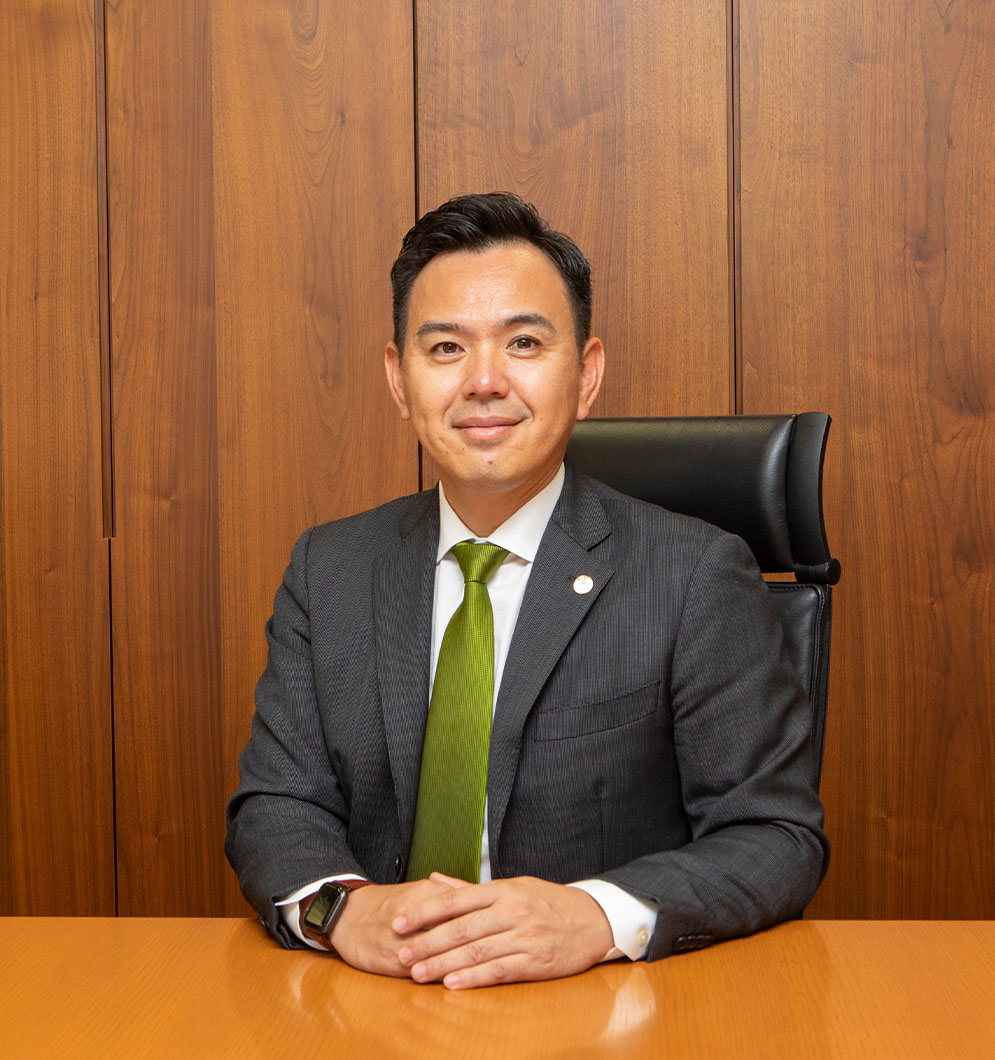 EM Systems, Inc. is a company that develops, sells, and maintains systems for the medical (clinics and insurance pharmacies) and nursing/welfare industries.
The founder, Kozo Kunimitsu, started the business in 1980 in Himeji, Hyogo, Japan.
Since the beginning of the spread of computers in Japan, we have led the way with our expertise in IT for recording and billing in the medical field. Currently, our systems are used by medical and nursing/welfare facilities throughout Japan.
In particular, we boast the largest number of installations of systems for insurance pharmacies in terms of market share in the industry.
In January 2020, we will celebrate the 40th anniversary of our founding, and in April 2022, we were listed on the prime market of the Tokyo Stock Exchange following its market reorganization.
We have conducted our business with the first of our management philosophies being to continue to be "a company that contributes to the health of people and the planet.
As symbolized by the "2025 problem"*, Japan's population is aging ahead of the rest of the world.
Various aspects of the domestic system and the facilities of the system require an immediate response.
Regarding the resolution of social issues that we cannot turn our eyes away from, we will support the medical and nursing care fields with advanced technologies to realize sustainable medical care.
As a company that can provide advanced solutions to social issues, we are committed to contributing to society through our business activities. In today's rapidly changing IT systems market, where digitalization is progressing, we are committed to While maintaining the conventional universal health insurance system and providing safe and secure systems, we will respond to various needs that go beyond the supply of IT systems for records and billing.
We will continue to maintain the spirit of taking on the challenges of a new stage.

*2025 problem;
In 2025, about 8 million baby boomers will be elderly (75 years old), and one out of every four citizens will be elderly in the latter half of their lives.
Conversely, the working population that will be responsible for social security will decrease, and social security costs are expected to increase and become insufficient.
Hiromasa Kunimitsu
Representative Director and President
Kenji Oishi
Director and Chairman