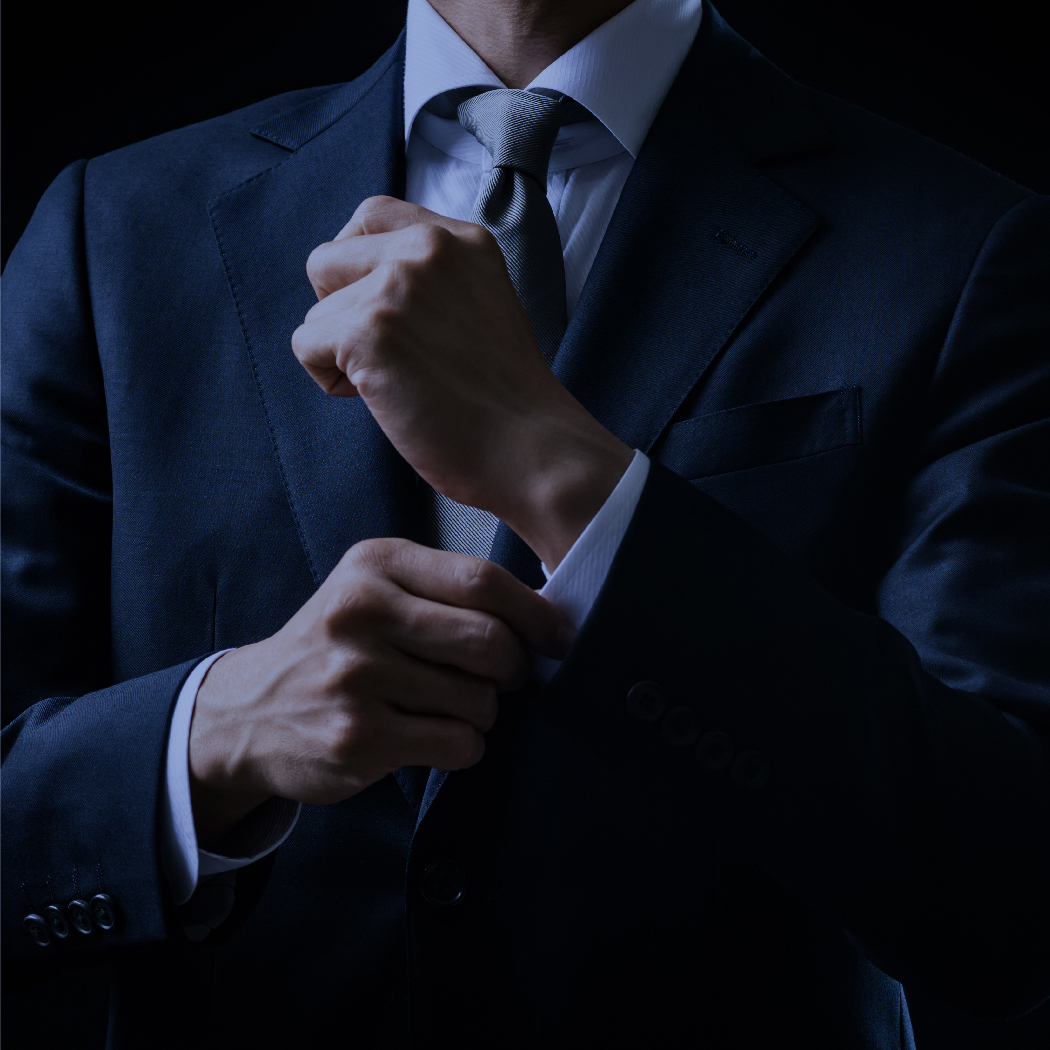 Top Message
I publish greetings to from EM Systems.
Top Message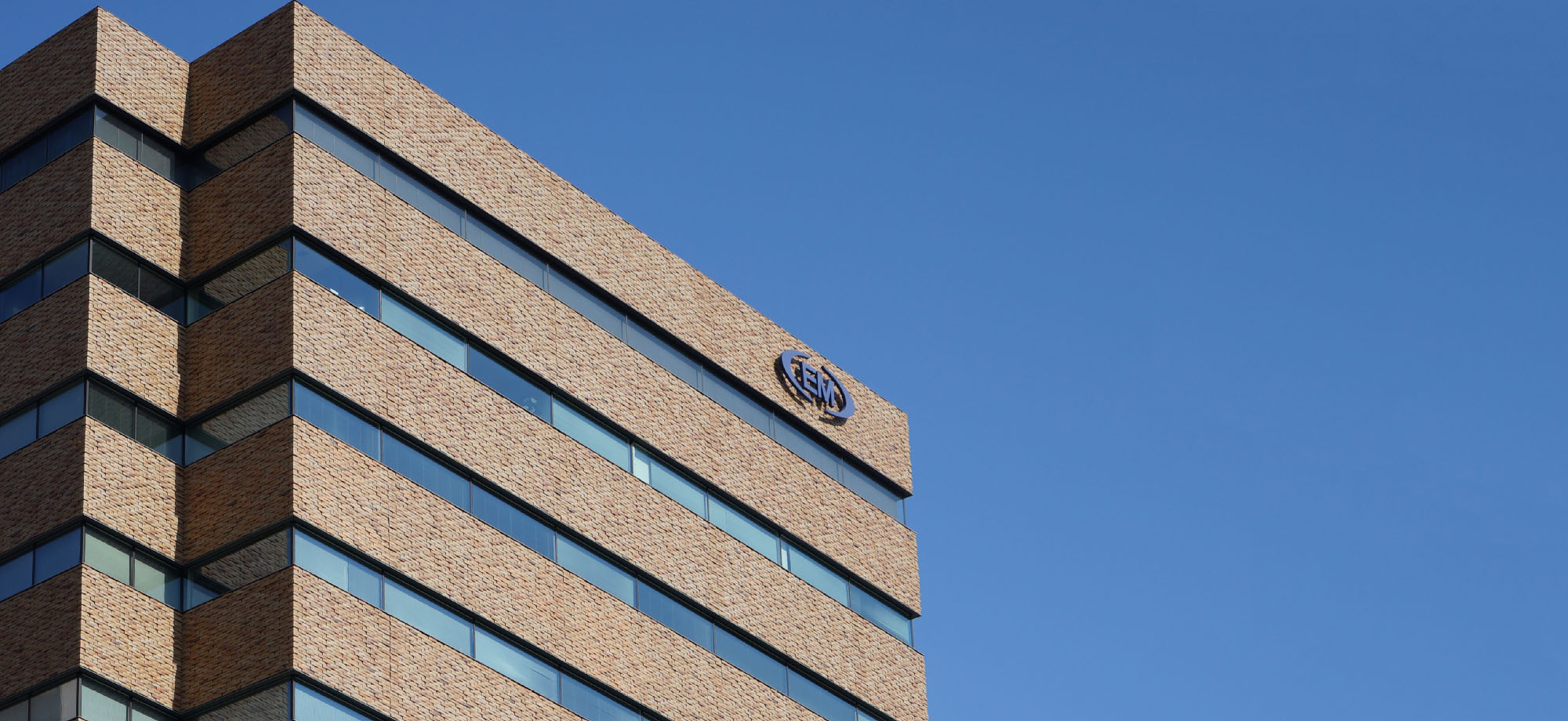 We reach the 40th anniversary
of the foundation.
Since our founding in 1980, we have been working to improve everyone's life.
We have provided a various solution.
The Company celebrated its 40th anniversary in January 2020.
In the future, the Group as a whole will work harder so that more people in the medical(clinics and pharmacies) and nursing care / welfare fields can enjoy the service for a long time through each business.
Hiromasa Kunimitsu
Representative Director and President
Kenji Oishi
Director and Chairman